Cincinnati Bellydance Convention 2012
The Inner Dancer Photography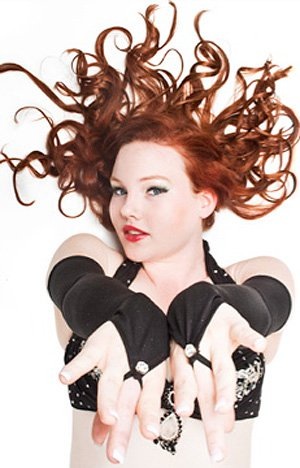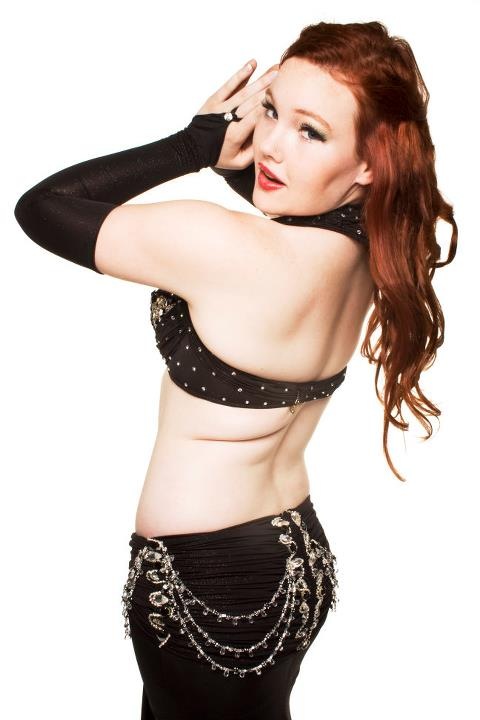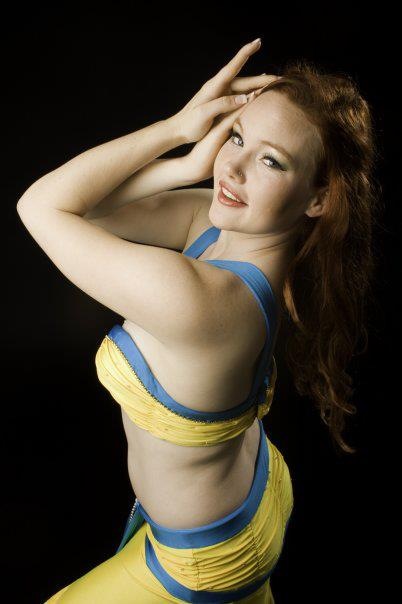 Club Bellydance 2013 w/ Bellydance Superstars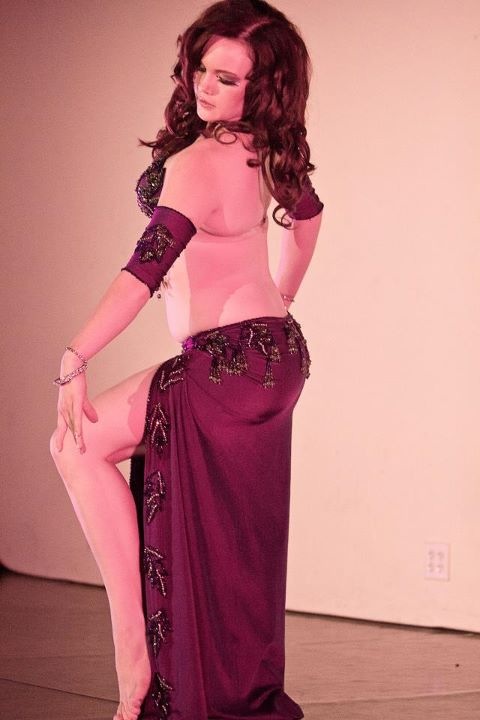 Club Bellydance 2013 w/ Bellydance Superstars
RSMC at Club Bellydance 2013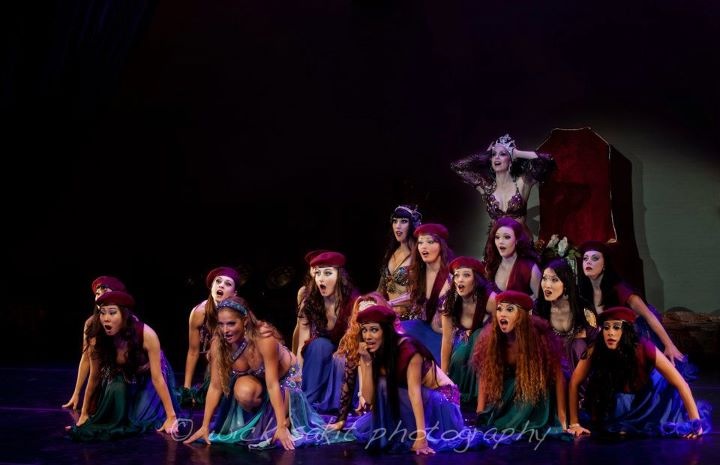 Bellydance Evolution
Debut of The Dark Side of the Crown in Los Angeles  
RSMC at Sadie in Tucson, AZ
Cincinnati Bellydance Convention
The Inner Dancer Photography
Las Vegas Bellydance Intensive 2012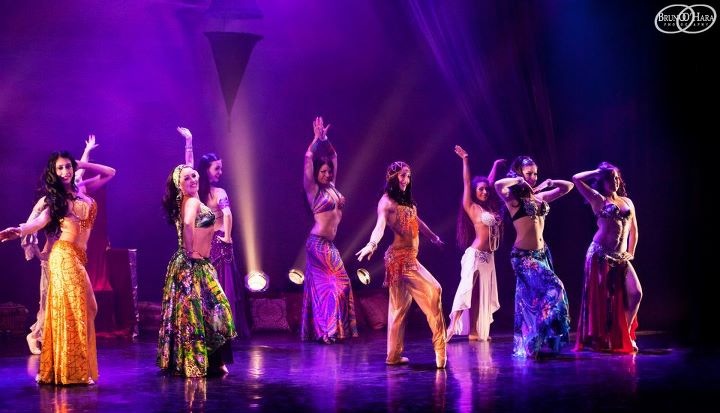 Bellydance Evolution Pre-Show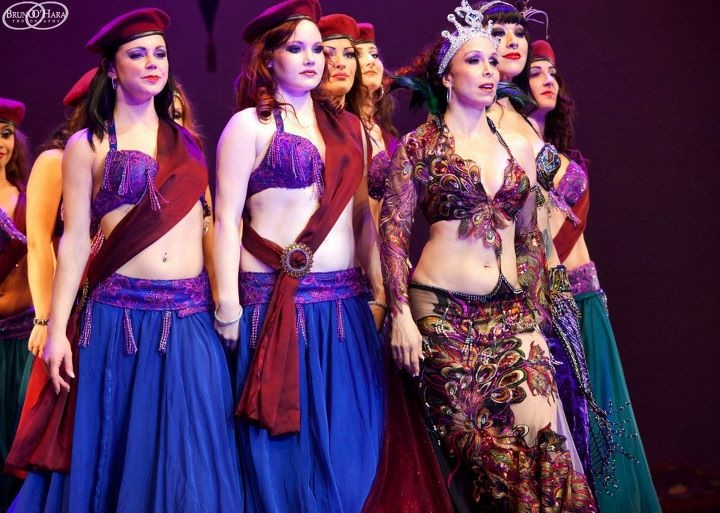 Bellydance Evolution
Amanda Rose here with Jillina at the debut of Dark Side of the Crown in 2012
Las Vegas Bellydance Intensive 2012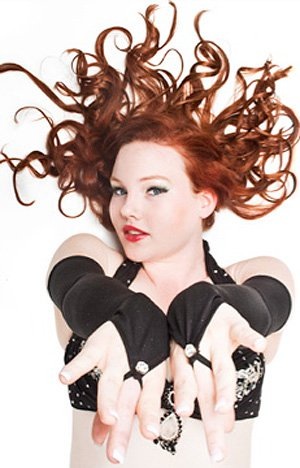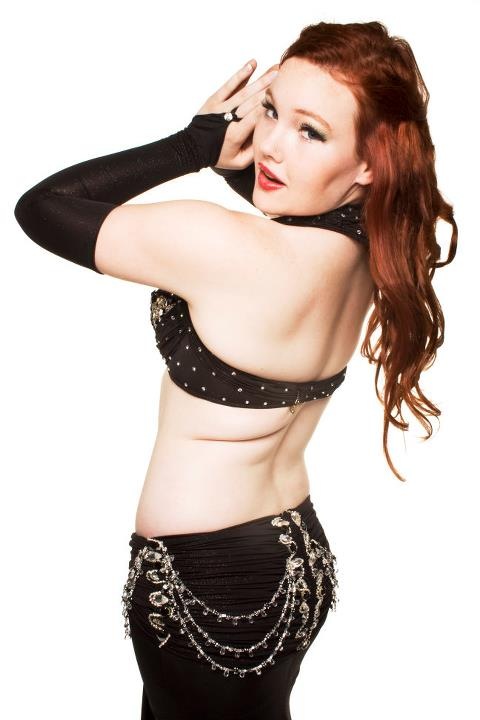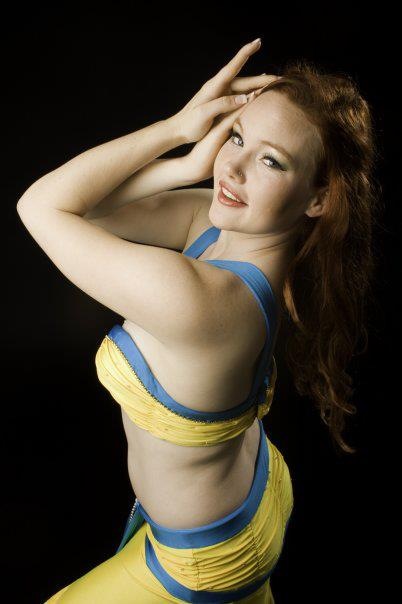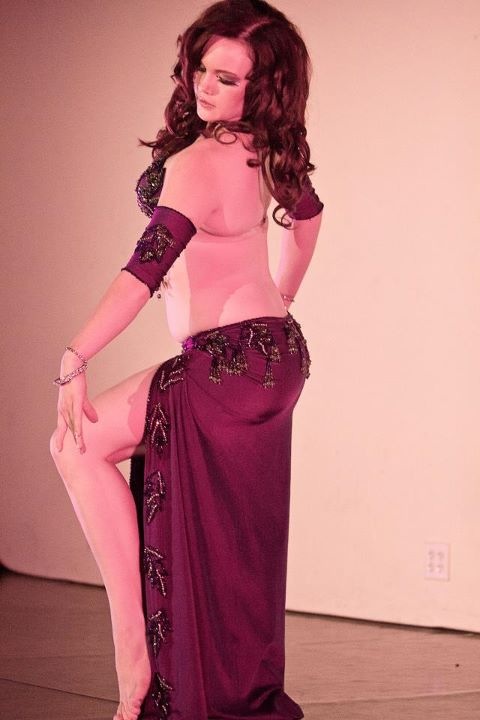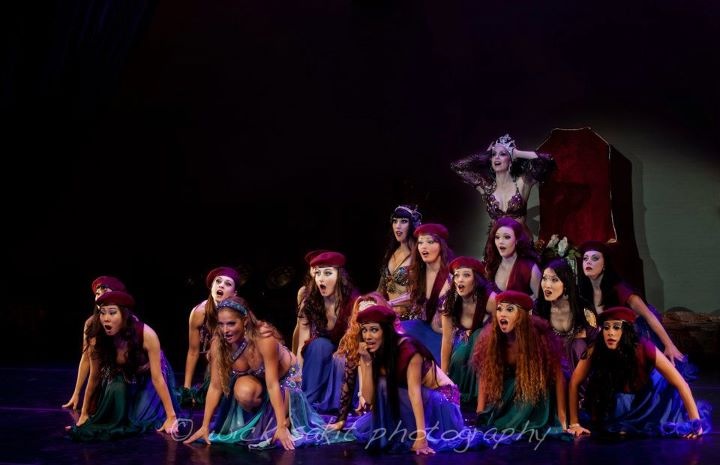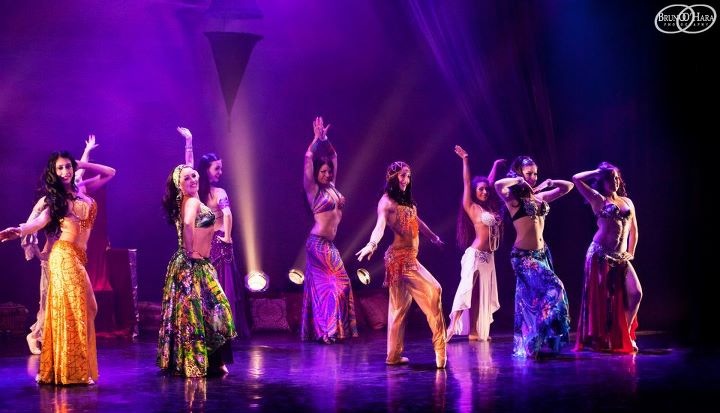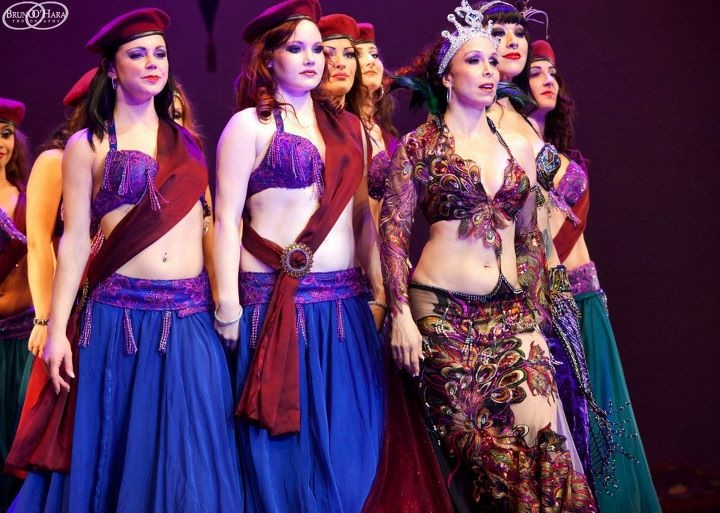 Team Latina
Ashmina Karem, Amanda Rose and Cristina Gadea after Zikrayat workshops with Tito Seif
DVD Shoot
Shooting my first instructional DVD with Michelle Joyce of Cheeky Girls Productions
Appearance on ABC's Sonoran Living
RSMC leaving for tech rehearsal at the Las Vegas Bellydance Intensive 2013
DVD Shoot
Michelle Joyce and Rachel Duff packing up after my very first instructional DVD shoot!  
Las Vegas 2012
Teaching my popular Spins, Kicks & Extensions workshop at the Las Vegas Bellydance Intensive.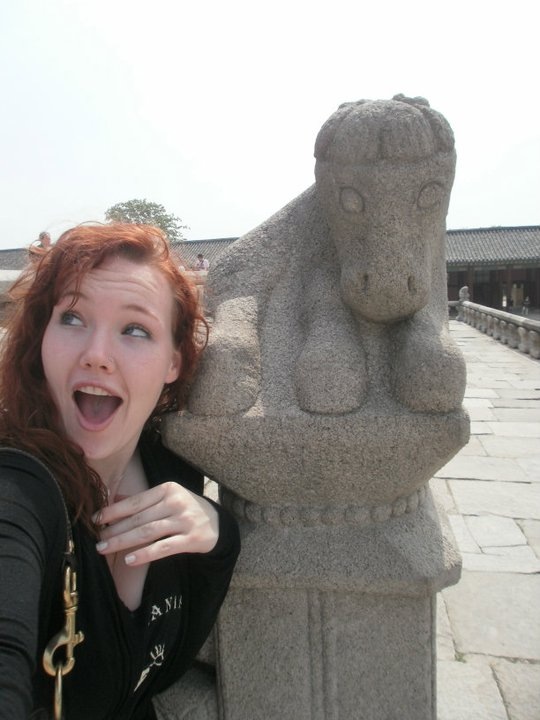 Korea
At a korean palace during my trip to the World Bellydance Festival in Korea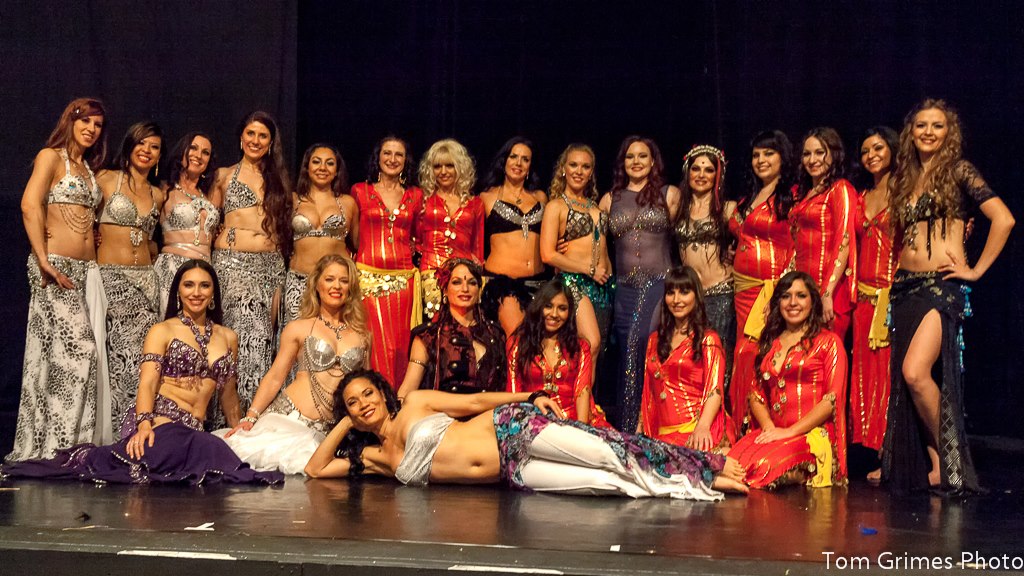 Club Bellydance Phoenix 2013
With Bellydance Superstars after the Club Bellydance show in Phoenix, Jan 2013
Stars of Spring with Randa Kamel
Amanda Rose & RSMC here with Randa Kamel and host Dee Dee Asad for the LA Stars of Spring event!
With Randa Kamel
After performing in the show with Randa Kamel!  
Fun Times with Ana Edith, Camelia of Cairo and Khadijah
Messing around with Estela of Las Vegas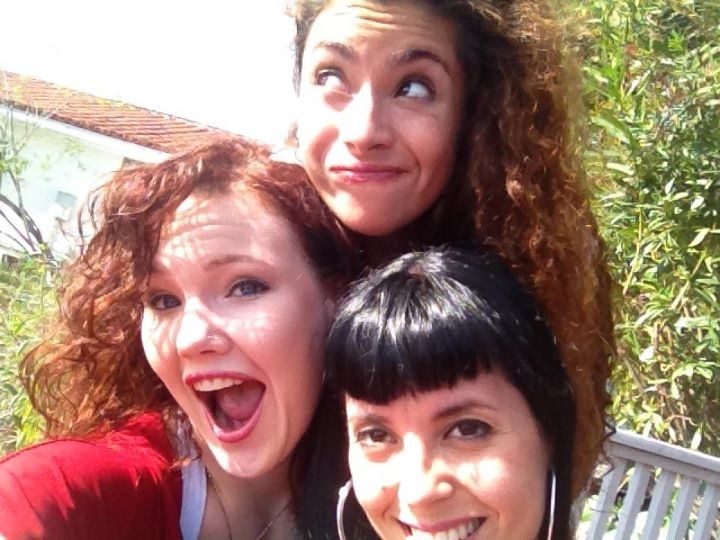 Team Latina
Pili of Argentina and Cristina Gadea of Spain during Bellydance Evolution
Plaza Floor
Painting the new floor at Plaza De Anaya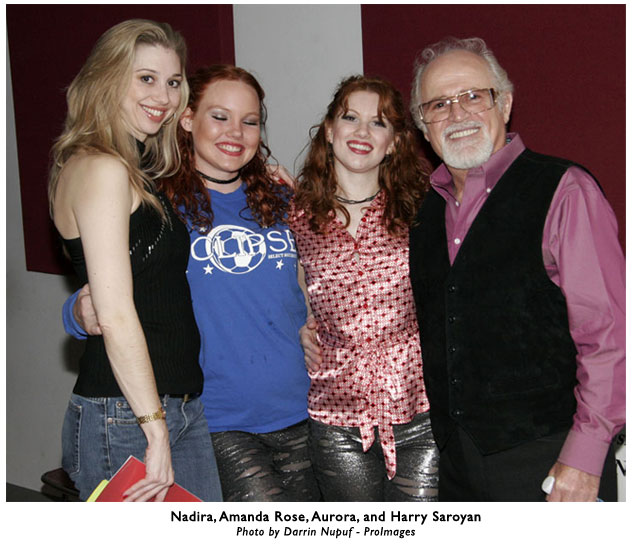 Old School
Here with Nadira, Aurora & Harry Saroyan after the Bellydance O Rama 2 show (2007?)

Tucson Conquered
These girls worked hard in my Kick A$$ Drum Solo workshop! 
Barcelona 2009
Here with Orit Maftsir and Nazarit Layali, backstage at Munique Neith's annual Egypt in Barcelona festival.
Project Bellydance
Amanda Rose featured on reality show in search of the next top bellydancer!  
You Got Me!
About to perform my first piece at Project Bellydance, being caught by a candid camera :P
Chicago 2012
Saidi workshop in my hometown! First time back teaching here after moving away 8 years ago! 
We Won! RSMC Favorite Arizona Oriental Dance Group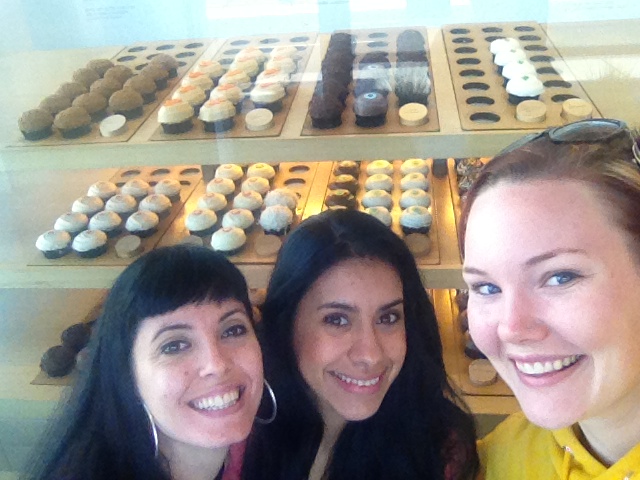 Team Latina loves CUPCAKES!
Team Latina
On our way to do normal things in the morning :P
Stars of Spring Flyer
I'm right next to Randa! ;)